Note to self, this isn't part of the coding, but use it for names on relationships and hobbies. Text

Name

Full Name
Alissa Calandra Ravens
Nickname
Ali

Basic Info

Birthday
November 2nd, 2017
Nationality
Greek
Home

Lil Bundles

Relationship Info

Status
Single
Sexuality
Straight
Best Friend

Ezekiel Schneider

Pets
Lion, her orange tabby
Family On The Wiki
None

School/Career Info

House
Hufflepuff
Year/Occupation
Second Year
Titles
Daughter of Nature
Optional Classes Taken
None yet

Magical Info

Species
Witch/Human
Blood Status
Pure-Blood
Wand Core
Wand Wood
Wand Arm
Right
Boggart
Patronus

Appearance

Model
Jane Levy
Gender
Female
Hair Colour
Red
Hair Length/Style
Shoulder-Length, Curly
Eye Colour
Grey
Skin Colour
Tanned
Clothing Style
Casual
Other Info About Looks

Favorites

Colour
Blue
Music
Pop
Food
Sweets
Sugar Quills
Animal
Cats
Class
Care of Magical Creatures
Season/Weather
Dream Job

Personality

MBTI
Happiest When...

Daughter of Nature

Judge me by my size, do you?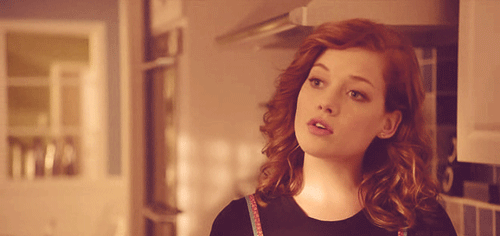 Alissa Calandra Ravens was born to Darli and Aidan Ravens on November 2nd, 2017 in their small cottage on the beach shores of the island of Naxos, Greece. She grew up in a magic household, learning to mediate at an early age, and keep her accidental magic under control when there were guests over. Everything seemed normal until her father got a promotion that sent the family up to England, and that was where everything changed for 6-year-old Alissa.
Not two years after moving up to England, her mother, who had always had a weak immune system, was struck down by Bronchitis, which was so severe that she passed from this world two long weeks later. And that wasn't the end of Alissa's misfortune: her father was also diagnosed with cancer and one long, painful year later, he also passed away. Her first sign of magic was during her father's funeral. Alissa's grief had overtaken her and she conjured a white, thornless rose that she laid in her father's grasp before the coffin was closed once and for all. She now resides in Lil' Bundles, and is waiting to be adopted. Alissa will be entering her first year at Hogwarts School of Witchcraft and Wizardry.
She currently has been adopted by the local potioneer, Maria Young, so she is removed from Lil Bundles and has fitted into Maria's life fairly quickly. However, after Maria left, she was returned to Lil Bundles.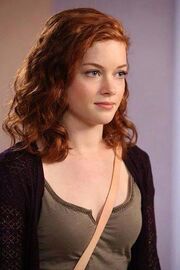 Alissa:
Calandra:
Ravens: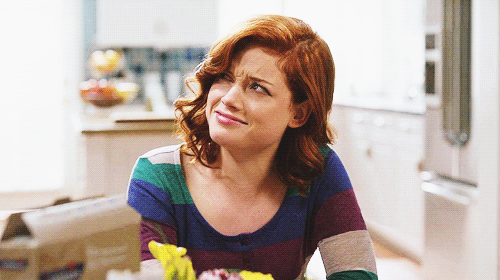 Page Coded by

Emmatigerlily


With A big thank you to

Red

,

Brocky

,

Ellie

and many others for providing help, coding or inspiration