Name

Full Name
Eva Noelle Carlson
Nickname
Eva

Basic Info

Birthday
December 24th, 2019
Nationality
Home

Lil Bundles

Relationship Info

Status
Single
Sexuality
Heterosexual/Heteroromantic
Best Friend
No One
Pets
None
Family On The Wiki
No One

School/Career Info

House
Year/Occupation
First-Year
Titles
Miss Carlson, Daughter of Luck
Optional Classes Taken
None yet

Magical Info

Species
Witch
Blood Status
Pure-Blood
Wand Core
Wand Wood
Wand Arm
Ambidextrous
Boggart
Her dreams
Patronus
Unknown at this point in time

Appearance

Model
Mackenzie Foy
Gender
Female
Hair Colour
Brown
Hair Length/Style
Long and Loose
Eye Colour
Brownish-Hazel
Skin Colour
Pale
Clothing Style
Casual, but also elegant
Other Info About Looks
Eva stands at 5'1" and is at the young age of eleven. She knows of whom she takes after in appearance, and has mourned her parents and family since the fire. Her eyes have a soft light in them when she's excited, but her voice does not give it away. It is rare to hear any type of inflection in her voice.

Favorites

Colour
Pale colors
Music
Classical Music
Food
Traditional Norwegian
Sweets
She doesn't eat them.
Animal
Dog
Class
Transfiguration
Season/Weather
Winter
Dream Job
Undetermined

Personality

MBTI
Happiest When...
Unknown currently.


This princess knows that there's no prince in shining armor coming for her. She slays her own dragons.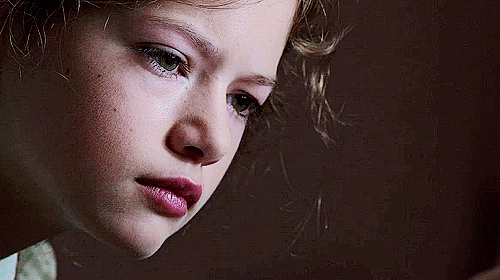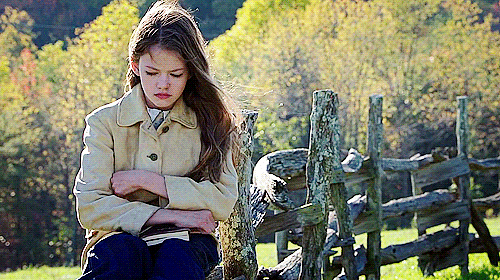 (Can also put other family like cousins or aunts)
Page Coded by

Emmatigerlily


With A big thank you to

Red

,

Brocky

,

Ellie

and many others for providing help, coding or inspiration